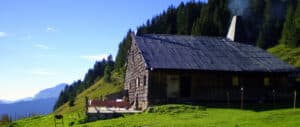 Marie's Farms *****
Located in the heart of the village of Megève, Les Fermes de Marie is a luxurious five-star hotel offering a unique experience to its guests. Upon entering, companies and agencies are greeted by a warm and professional staff that guides them through the different areas of the hotel.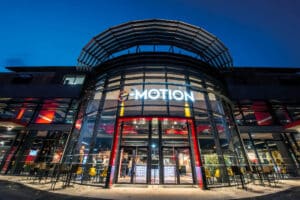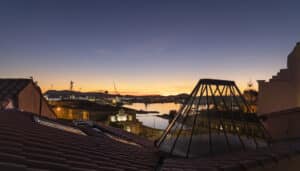 Eautel Toulon Port ****
The Eautel, a boutique hotel, is located in the heart of the historic center of Toulon, with direct access to the city, to the centers of tourist interest, to the beaches and to the port of Toulon.
This charming 4* hotel whose decoration is inspired by the theme of water and its historical link with the city of Toulon, offers a break for the organization of your events: seminars, conventions, meetings, team building, festive evenings, afterwork…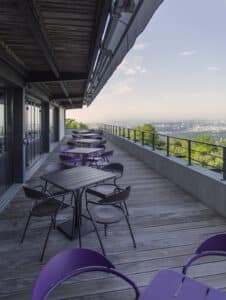 L'Ermitage Hôtel Cuisine-à-Manger – èhôtels-Lyon ****
Located only 15 minutes from the center of Lyon, L'Ermitage Hotel Cuisine-à-Manger offers an exceptional setting overlooking the city and the Monts d'Or, which will host your meetings, seminars, training sessions and any other corporate event. A place of relaxation where you can combine work and relaxation.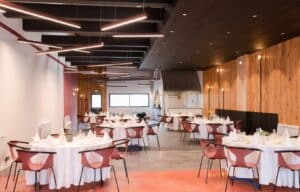 Volcano of Lemptegy
The Volcano of Lemptégy is an exceptional site located in the heart of the Chaîne des Puys, a UNESCO World Heritage Site, only 15 minutes from Clermont-Ferrand. This great site of France offers a unique setting for the organization of your company seminars. You will be able to benefit from all that is necessary to guarantee the success of your event: an exceptional setting, quality catering, meeting rooms and an experienced team at your disposal to help you personalize your project.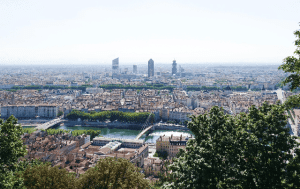 Carré Fourvière
A place of exception and history in the heart of the city, Le Carré Fourvière is located right next to the Notre-Dame de Fourvière Basilica and overlooks the Old Lyon district, a UNESCO World Heritage Site. Seminars, work meetings, executive committee meetings, team building, corporate events, business meetings, recruitment, press conferences, gala dinners, professional events…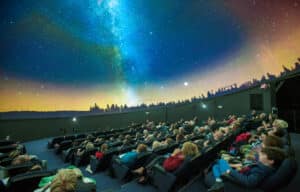 The Planetarium of Vaulx-en-Velin
The Planetarium is a cultural facility of the city of Vaulx-en-Velin dedicated to the discovery of astronomy, space exploration and astrophysics. With 90,000 visitors per year, it is the 4th largest planetarium in France and ranks among the ten most frequented facilities in the Rhône department.