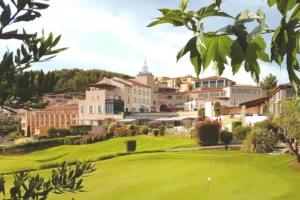 Frégate Provence
****
Invite your clients and employees to live a multi-faceted experience in the heart of Provence. On the heights of Saint-Cyr-sur-Mer, Le Frégate Provence (ex Dolce Frégate Provence), offers you a preserved environment between land and sea for your seminars and professional meetings.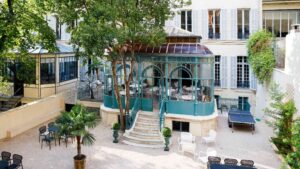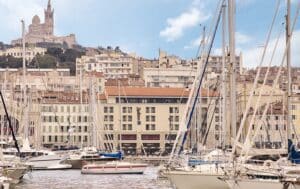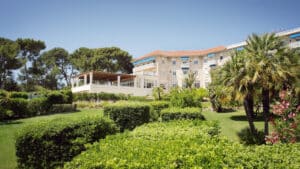 Grand Hôtel Les Lecques
***
The Grand Hôtel Les Lecques is a three-star hotel located on the Provencal coast, between Cassis and Bandol, 100 meters from the sandy beaches and shops. It is an elegant Belle Epoque style residence overlooking the Mediterranean, nestled in the heart of a 3 hectare park.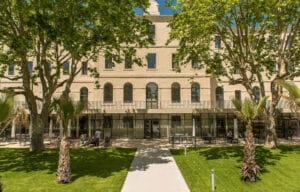 Village Club du Soleil – Marseille
***
Discover Marseille, an emblematic city in the south of France, with its many wonders to explore and its 170 days of sunshine a year with Le Village Club du Soleil de Marseille, an original location steeped in history, which offers a unique environment to combine work and relaxation. 🌞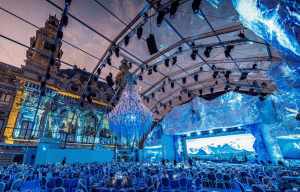 Marseille Convention Bureau
Benefit from a privileged contact to help you make your congress in Marseille a success with its Convention Bureau! The only structure dedicated to hosting and organizing professional events in Marseille, part of the Marseille Convention and Visitors Bureau and the Aix-Marseille-Provence Metropolitan Convention Bureau.